Manufacturing enterprise resource planning technology possesses immense potential, giving producers the power to develop and deploy automated processes that transform all areas of the operation, from the back office to loading dock. However, these solutions come with some risk. ERP implementation requires considerable financial investment and manpower. When serious complications arise during this stage, these once worthwhile investments devolve into resource drains. More than 70 percent of the businesses that adopted ERP systems in 2017 saw such overruns, according to analysts at Panorama Consulting Solutions. Even more disturbingly, 26 percent of firms saw their efforts crash and burn and end in failure due to implementation problems.
With these unsavory outcomes in mind, manufacturing companies should familiarize themselves with the common pitfalls that line the road to ERP adoption and tackle these hazards ahead of time. Here are three of those familiar ERP implementation problems and the strategies many producers are using to address them:
1. Ineffective product configurations and features
ERP platforms are, by now, common in numerous industries. For example, well over 200,000 businesses are currently taking advantage of the Microsoft Dynamics suite, according to user data obtained by ERP Software Blog. Implementation leaders understand this and logically assume that most vendors support common operational activities in order to remain competitive within a robust industry. In reality, many software providers offer solutions that do not include key components needed for certain manufacturing scenarios, Panorama Consulting found. Many made-to-order and engineered-to-order firms form relationships with vendors with offerings that either lack product configuration engines or include weak components of this kind. Manufacturers that end up selecting such deficient systems due to pricing or the allure of other features find themselves overseeing ineffective ERP systems that do little to catalyze growth.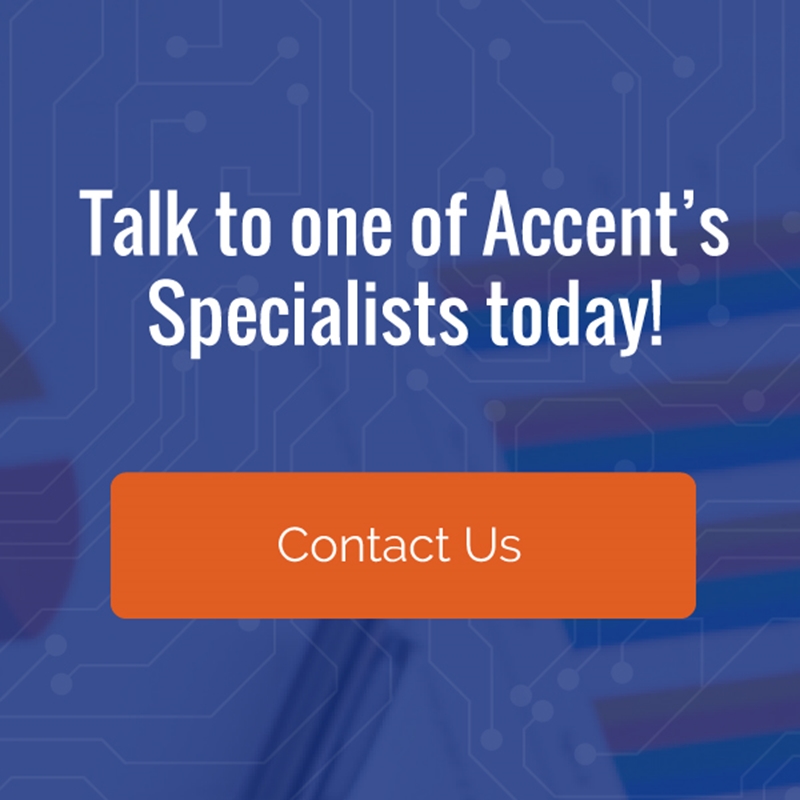 Manufacturers can easily avoid this pitfall by developing robust requirement lists and carefully vetting potential vendors, CIO reported. These strategies may seem simple but many businesses in the manufacturing space fail to take them seriously or disregard them altogether in effort to pinpoint the cheapest software available.
2. Inadequate training practices
Employee training programs are absolutely critical to ERP success, as employees must know how to properly navigate such technology before they leverage it in their day-to-day work and ultimately drive return on investment. Unfortunately, a large number of adopters fail to grasp the correlation between training and system efficacy, believing users will simply pick up ERP software on the fly. This is an immensely unrealistic and damaging misconception. ERP platforms transform entire businesses and workers should be prepared to weather this change via instructional resources. Adopters that fail to address change management see organization-wide user attrition and experience complete ERP failure.
Manufacturers must prevent this kind of situation from developing by creating strong training offerings. Ideally, these resources should relate directly to daily business processes, according to researchers at the Aberdeen Group.
3. Failure to communicate
Manufacturing executives and information technology stakeholders eyeing ERP implementation are often tempted to launch headlong into the process in an effort to achieve operational gains as soon as possible. In the rush to revolutionize their shop floors, many forego internal announcements, believing that employee communications can wait until deployment is nearer. However, this kind of top-down implementation strategy often creates internal divides that can lay the groundwork for user resentment, attrition and ERP failure, CIO reported.
Again, this is an easy-to-prevent outcome. Project leaders should involve employees in the ERP selection process from the very beginning and connect with them often as implementation unfolds. With such communication channels in place, manufacturers pursuing ERP technology can expect to install systems that are user-approved and ultimately effective.
Is your manufacturing firm in need of ERP software that meets the needs of employees, comes equipped with training resources and includes features designed to support modern production methods? Connect with Accent Software. We deploy top-of-the-line manufacturing ERP solutions that meet all of these requirements. And, as a certified Microsoft Business Solutions partner, we also provide vendor-vetted Microsoft Dynamics NAV implementation services, giving manufacturing businesses the power to streamline their backend systems, boost productivity and bolster their bottom lines. Reach out to learn more about how our offerings can revolutionize your enterprise, from the back office to the shop floor.