Organizations across numerous industries are investing in artificial intelligence technology. Last year, worldwide spending on enterprise AI systems surpassed $12.5 billion, constituting an increase of nearly 60 percent over 2016 investment levels, according to research from the International Data Corporation. More significantly, these expenditures were not the result of a few deep-pocketed firms going all in on AI – an estimated 80 percent of enterprises have already begun incorporating the technology into their operations, analysts for Teradata found.
Of course, this group includes manufacturers, many of which are adopting these innovations in hopes of embracing Industry 4.0 and remaining competitive in the marketplace. However, producers might soon encounter AI unintentionally while looking into enterprise resource planning technology. Why? This innovation represents the future of the ERP software and is poised to transform how software firms develop and deploy these systems, CIO reported. Here are a handful of the ways AI is affecting manufacturing ERP technology:
Improved decision-making
Modern ERP platforms give manufacturers the power to make informed, data-backed operational decisions. However, current solutions have limits when it comes to mining historic production data and contextualizing those insights. AI software has the potential to expand these capabilities, allowing ERP users to access larger data sets, along with automatically configured pattern analysis, IT Toolbox reported. The publication offered the developing predictive maintenance movement as an example of the potential of the impact of computer-driven data examination. AI-equipped ERP software could push this and other useful methodologies forward, further streamlining and accelerating manufacturing operations while reducing waste.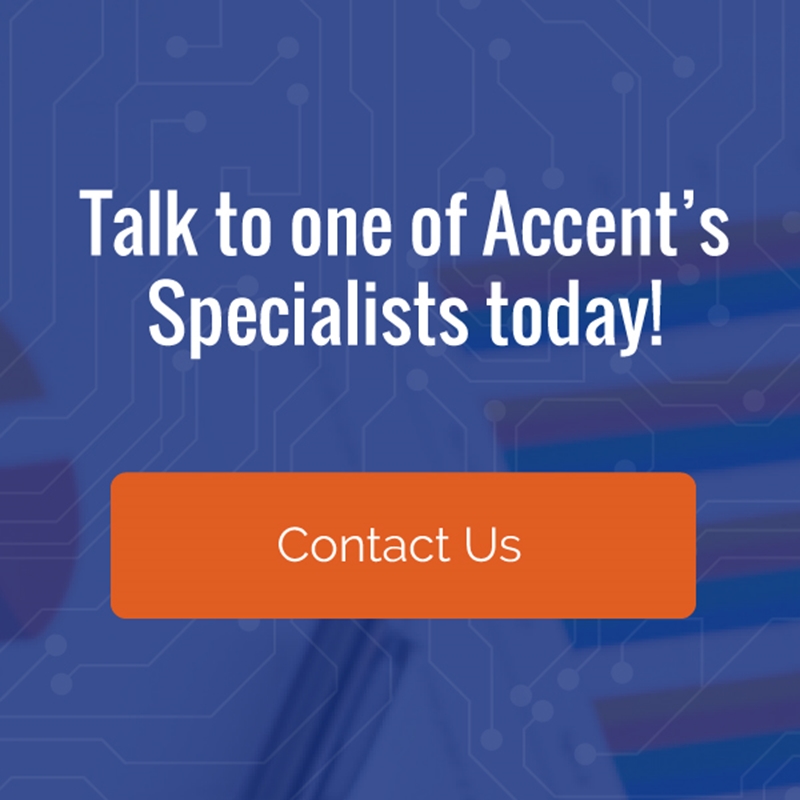 More robust data access and input options
While the backend components that drive most ERP solutions are powerful in their own right, they offer few benefits without the addition of accurate production data. The rise of the industrial internet of things has eased information collection activities, allowing manufacturers to mine real-time data funneled into servers via connected shop floor sensors. However, there have been few innovations where manual data input and access is concerned. AI has the power to change that, according to IT Toolbox.
This advanced software forms the basis for intelligent communication tools called chatbots, which leverage machine learning capabilities to actually interact with human users within traditional chat programs. A number of businesses in multiple sectors have begun using these novel programs and ERP vendors could be next. Innovators envision data query and import tools based on chatbot interfaces, allowing users to forego more time-consuming methods.
Better problem solving
When supply chain breakdowns occur, it can be incredibly difficult to diagnose root causes, even when all of the production data is locked inside ERP servers. AI has the potential to ease auditing activities by automatically combing through shop floor information and pinpointing strange data sets that might denote operational dysfunction, according to Gartner. This way, manufacturing leaders do not have to waste time poring over data when errors unfold and can move on to improving workflows so that similar occurrences do not materialize down the line.
These ERP developments could help manufacturers of all sizes modernize their facilities and further embrace the AI revolution. Manufacturers looking to prepare their operations for such innovation should consider connecting with Accent Software. As a certified Microsoft Business Solutions partner, we provide vendor-vetted Microsoft Dynamics NAV implementation services, giving industrial businesses the power to streamline their backend systems, boost productivity, bolster their bottom lines and adopt a flexible solution developed by an AI industry leader. Reach out to learn more about how our offerings can future-proof your enterprise.